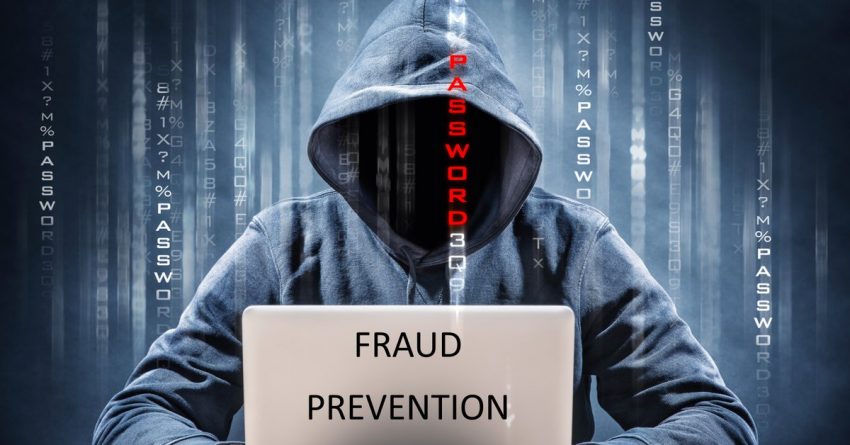 March Is Fraud Prevention Month
According to the Financial and Consumer Services Commission of New Brunswick (FCNB) learning to recognize the red flags of scams, being wary and being vigilant can protect against the devastating impact of fraud.  Here are some common red flags:
Fraudsters pressure you to act fast before you have the time to think it over, review any contracts or ask for a second opinion.
Fraudsters try to gain your trust quickly by bonding over shared groups and activities. They will pretend to have your best interests at heart.
Fraudsters may call early in the morning or during the night when you are less alert so they can trick you into revealing financial information.
Fraudsters may try to blackmail you, or tell you that you will be arrested. They may even impersonate a family member in trouble.
Fraudsters may send you an email that looks like an email from your bank or other service provider. Avoid clicking links within emails.
Fraudsters may ask you to keep their offer a secret.
Fraudsters might tell you to send money using iTunes cards, gift cards, prepaid cryptocurrency.                                                                                                                                                                                   FCNB will also host a booth at the Greater Moncton Home Show March 22-24 at which they will share information to help consumers and homeowners recognize and avoid frauds related to mortgages, door-to-door selling and more.