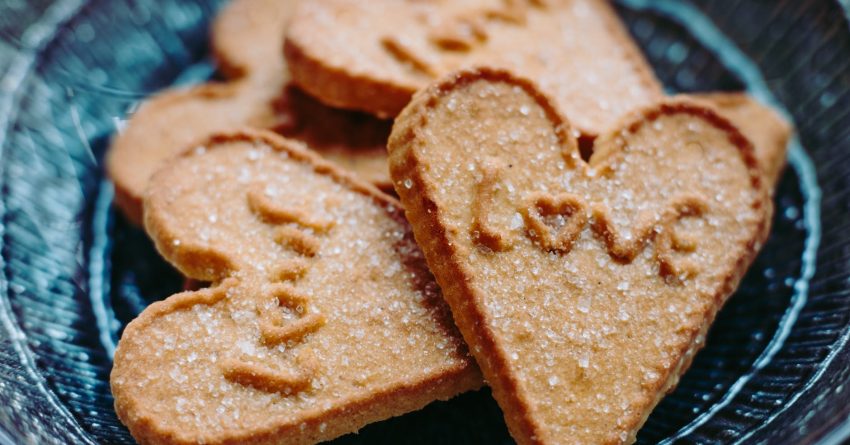 It`s Sugar Cookie Day. Tips to Make the Perfect Sugar Cookie
Tips on making the perfect sugar cookies
Your cookies are done before they turn golden brown. A lot of cookie recipes will call for you to bake the cookies until they turn golden-brown. However, sugar cookies are an exception to this rule. They are overbaked if you have baked them until you have noticed the edges have turned to a golden hue. They are going to be crunchy and hard when they should be chewy, tender, and soft.
You can freeze the dough for up to one month. Sugar cookie dough is one of the best doughs in terms of freezing. This is because of the high amount of butter in it. All you need to do is wrap it up tightly in plastic wrap and you can freeze it for up to one month.
Cream cheese and butter are key. A lot of cream cheese and butter is the key to making delicious sugar cookies. Butter makes the cookies super tender whereas the cream cheese adds that beautiful bit of flavor.
There is such a thing as mixing the dough too much. One of the biggest mistakes a lot of people make is over-mixing the dough. It can be tempting to mix the wet and dry ingredients together until they are extra incorporated. However, this can cause your cookies to become too tough.
Directions