Inspiring Kids To Be More Empathetic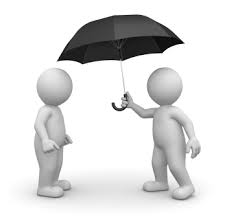 The numbers are staggering. Imagine Canada is projecting Canadian adults will donate $5-billion this Holiday Season, bringing this year's total gifts to charities and nonprofits to about $13-billion. In all, 60 per cent of Canadian adults are expected to dig deep over the holidays.
Amid this amazing tide of giving is a golden opportunity to increase the likelihood of future happiness and success for our children along with strong, people-friendly communities. By motivating them  to give or volunteer, we are helping kids realize they have the power to make a positive difference.
A new survey finds 89 per cent of Canadian parents recognize the importance of inspiring kids to give to charity. They understand inspiring the next generation to give back in large numbers strengthens communities and benefits everyone. The power of empathy transforms peoples' lives and communities.