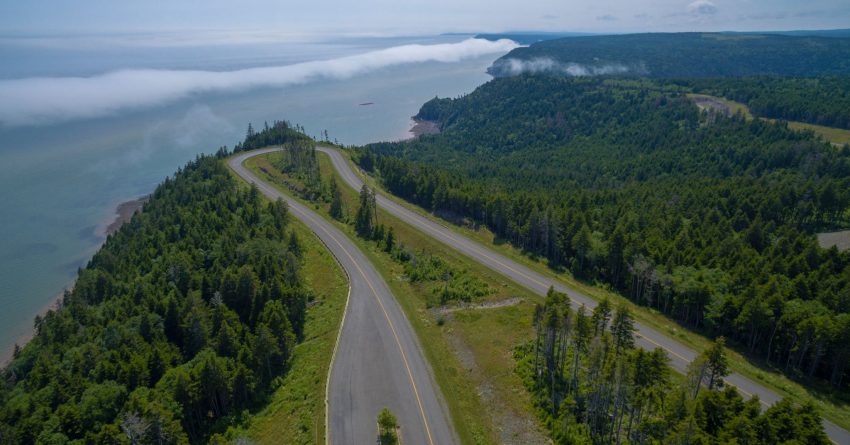 Fundy Trail Grand Opening Next Weekend, June 24.
I spent my entire childhood in St Martins but because there was no access back then  I had NO idea there were such beautiful beaches just around the bend from the Caves. I spend a year in Australia and I am comfortable in saying these beaches along the trail are just as spectacular!
Enjoy a day at the Fundy Trail Parkway where Admission will be FREE. Activities will take place throughout the park from 10:00 a.m. – 5:00 p.m.
– Guided themed walks
– Stonehammer geology, Bay of Fundy, Plants and Animals, Birding
– Family Activities
– Hiking, sumo wrestling, crafting, kayaking, food trucks, live music
TOP 10 REASONS TO VISIT
FUNDY TRAIL PARKWAY
Visit the Interpretive Centre and nearby Heritage Sawmill
Learn about the birthplace of the Atlantic Ocean
Walk, hike or bike the 10 kilometres (six miles) of coastal multi-use trail
Be inspired by nearly 20 scenic lookouts offering unparalleled views
Experience the highest tides in the world
Explore four secluded beaches
Participate in guided walks
Traverse the 84-metre (275-foot) suspension bridge
Climb down a cable ladder to the base of Fuller Falls
Kayak alongside the Fundy Trail
Fundy Tral 229 Main Street, Saint Martins, New Brunswick E5R 1B7