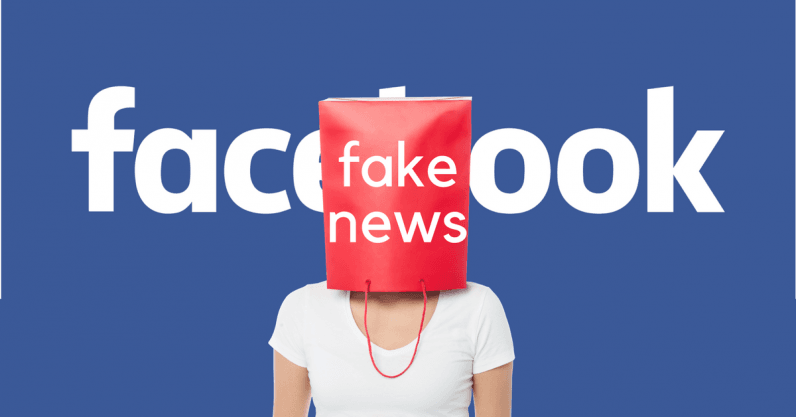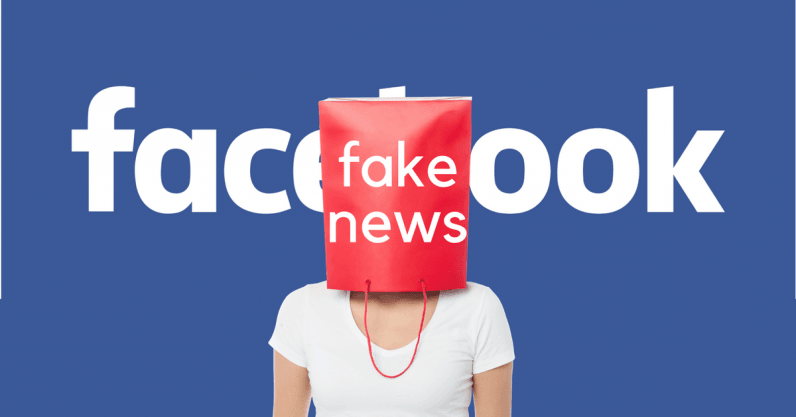 Facebook Won't Be Removing Misleading Content During Canada's Federal Election
A large majority of Canadians get their news from Facebook only. If you are one of these people please be aware that things are not always as they appear. We know with 100% certainty that the Russians meddled in and affected the outcome of the US elections and other elections around the world and now there is nothing stopping them from going after ours. In the coming months we must use critical thinking and seek multiple sources to ensure that the information we are reading and sharing is accurate.
As a panel of international politicians grilled two Facebook executives in Ottawa, representatives for the social media giant said it won't remove misleading content from the platform during Canada's upcoming federal election campaign.
Representatives from 11 countries were gathered in Ottawa for a second day for the International Grand Committee on Big Data, Privacy and Democracy, which is examining the role of tech companies in safeguarding privacy and democratic rights.
Read more here Source