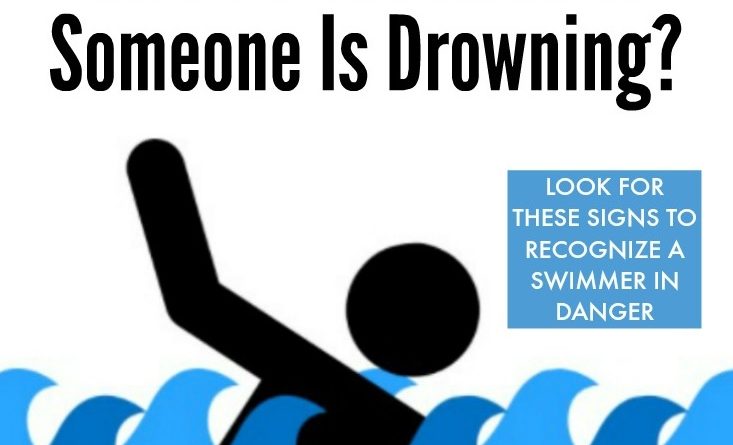 Drowning doesn't look like what you think. How to recognize the signs.
No yelling, no waving. Just a silent gasping for air and 20 to 60 seconds later, submersion. And someone has drowned, maybe in plain site.
"Drowning is not the violent, splashing call for help that most people expect," noted Coast Guard retiree and trained rescue swimmer Mario Vittone in an article that appeared on the Army blog. "To get an idea of just how quiet and undramatic from the surface drowning can be, consider this: It is the No. 2 cause of accidental death in children ages 15 and under, just behind vehicle accidents."
According to the Center for Disease Control and Prevention, about 10 people die from unintentional drowning each day, making it the fifth leading cause of death by unintentional injury in the U.S.
Of the drowning victims who survive, 50 percent of those treated in ERs require further hospitalization or transfer for further care. Nonfatal drowning injuries can cause severe brain damage that leads to long-term disability such as memory problems, learning disabilities and even a permanent vegetative state, the CDC warned.
Some drownings occur simply because people don't realize what they're seeing, according to Vittone. Dramatic, loud drowning is part of our cultural expectation. It's what we've seen on television and in movies, from adventure flicks to "Matlock" episodes − or just insert any sweltering near drowning plot twist here.
For the 5 myths about drowning and 12 real-life signs of drowning read here Source