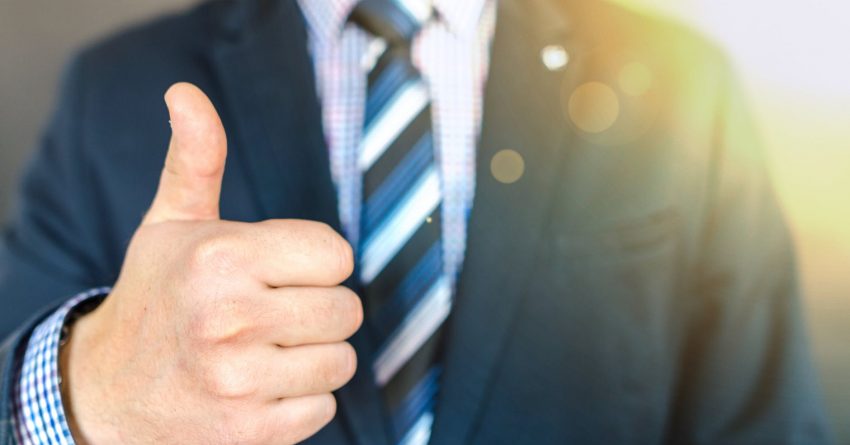 Delegating Tasks Improves Productivity
Most Business Owners and Managers become successful once they implement the five strategies to delegate tasks effectively:
1. Communicate Your Desired Outcome. The goal of a particular task may seem obvious to YOU, but it may not be obvious to everyone else.
2. Be Specific, Especially When it Comes to Time and Money. Being clear about both of these up front will help you avoid frustration and disappointment, and will free up your team members to work independently within the structure you've given them.
3. Provide Support Along The Way. You need to be available to answer questions, check-in on progress, and just generally be a resource to the person completing the task. 
4. Document Your Processes…BEFORE You Delegate. Rather than starting from scratch every time a task needs doing, your team members will know exactly what steps to take to complete the task.
5. Empower Your Team Members to Do What They Do Best. When deciding who to delegate tasks to, choose the best person for the job, then empower them to play to their strengths.
Source: www.kimgarst.com