City of Moncton has a Tree Planting Program
As part of the City of Moncton beautification program, they offer street trees (8 to 10 feet tall) to residents and businesses for a $100 application fee . Although submissions can be made at any time, tree planting will typically be performed in the spring.
Apply here Tree Planting Program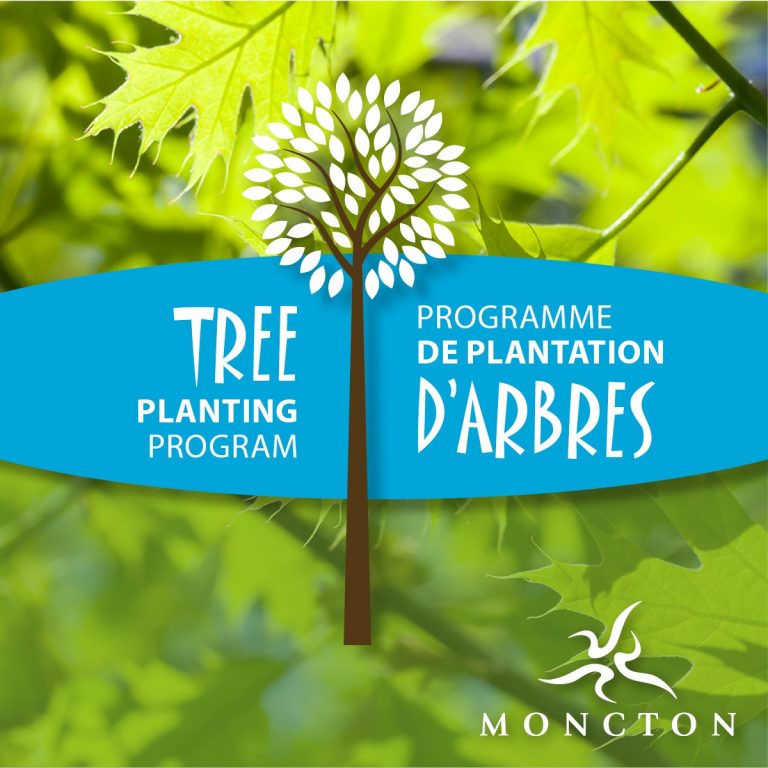 Trees and shrubs improve soil and water conservation, store carbon, moderate local climate by providing shade, regulate temperature extremes, increase wildlife habitat and improve the land's capacity to adapt to climate change. These are all benefits forests and shrubs offer the environment and in turn, us.