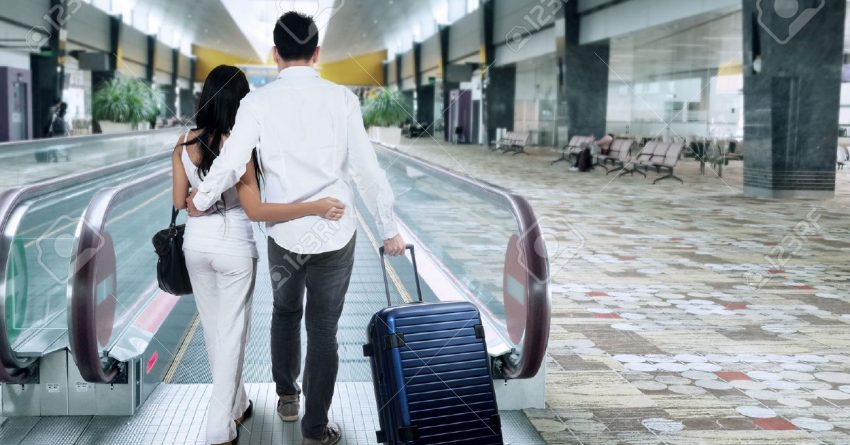 Changes Coming For Travellers To Europe
The European Union announced the 'European Travel Information and Authorization System' (ETIAS). Beginning in 2021, you will need to have an approved ETIAS before arriving in Europe. Canadians will require to go through a process online to get authorization to enter Europe. The pillars of the new authorization system will be:
Affordability: All visa-free travelers willing to visit Europe, will pay a reasonable fee for a travel authorization that has three years of validity.
Effectiveness: ETIAS will close a critical information gap, cross-checking the data provided during the application process with the Schengen Information System (SIS), the Visa Information System (VIS), Eurodac, Interpol and Europol databases.
Clarity: In cases where authorization is refused, the national authority will inform the applicant about the decision or ask for additional information within 96 hours.
When further information is provided, the authority has to decide within four weeks of the initial application date. In case of refusal, applicants will have a clear explanation of the denial and right to appeal.