Celebrate Riverview Harvest Fest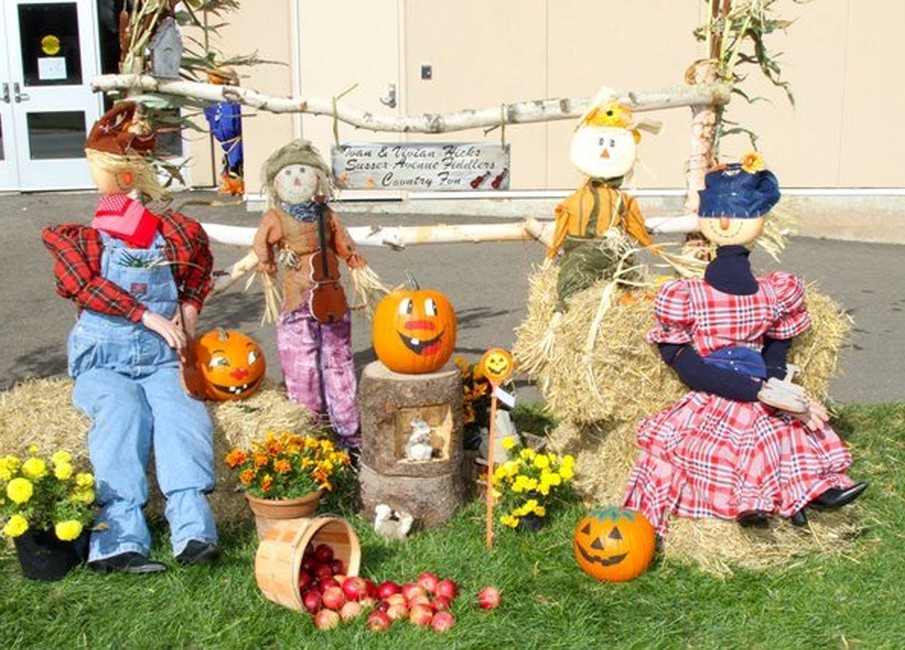 Harvest Festival Family Fun Day on Sunday starts at 1 p.m. at Caseley Park! There will be lots of fun, food and activities for all ages! Performers include Grammy Awards Nominated The Claire Lynch Band, and The Swinging Belles. Their debut album, More Sheep, Less Sleep, won both the Canadian Folk Music Award for children's album of the year; and the Juno Award for Children's Album Of The Year for 2016. They are part of the Canada 150 Performance Series. The Town of Riverview thanks the Government of Canada for this financial support of artistic programming in our community.
While Terry of MAX Mornings will be busy keeping the show stage moving along, Co-Host Mary gets to be a Celebrity Judge for the Chili Cook Off in support of P.R.O. Kids Riverview. Bring your taste buds and a $5 donation to sample each delicious bowl of chili, then cast your vote for Riverview's Best Chlii!
Events Schedule: http://www.townofriverview.ca/en/thingstodo/resources/Harvest-Festival-Promo-Card-2017.pdf