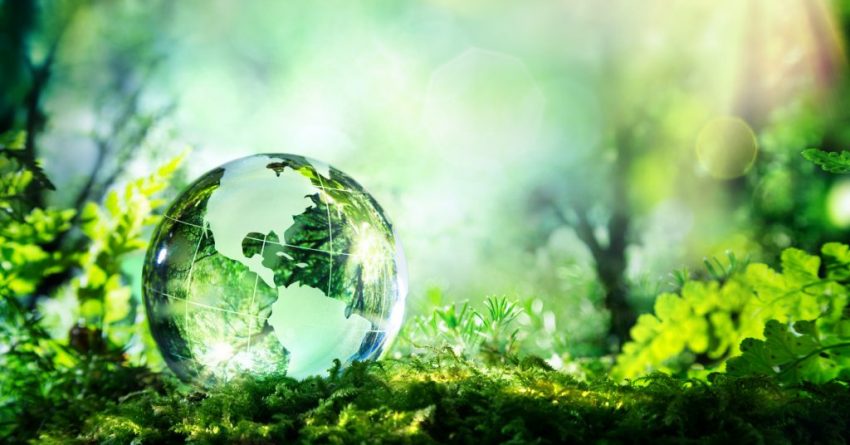 Canadian Environment Week
Established in 1971, Canadian Environment Week (PDF) celebrates Canada's environmental accomplishments and encourages Canadians to contribute to preserving and protecting their environment.
Get involved
Canadian Environment Week includes:
In 2019, we are encouraging Canadians to Encounter, Protect and Celebrate #OurNature! One way to do that is to continue our efforts to #BeatPlasticPollution! Join the conversation on social media and spread the word to help keep our nature clean and pollution free.
Do something every day, something big or something small, to protect our planet by consulting these EnviroTips. Discover how you can help protect our natural environment and find nature events near you.
Encounter our nature
Ways for you to spend some time with family and friends enjoying and connecting with nature.
Protect our nature
The beauty and variety of Canadian nature is one of our country's greatest riches. Here are some ways you can help protect our mountains, lakes and rivers, as well as our coasts, forests, and wildlife.
Celebrate our nature
Our connection with nature makes us special as Canadians. Here are some great opportunities and ideas to help you celebrate Canada's unparalleled natural beauty!
Source: Government of Canada