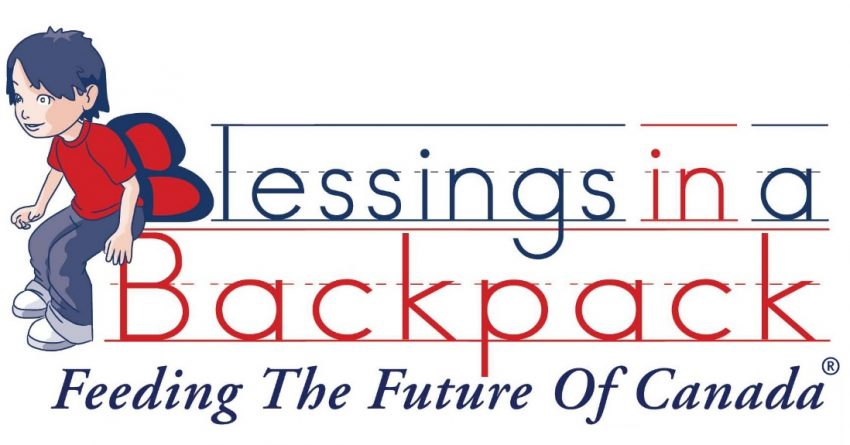 Blessings in a Backpack
Blessings in a Backpack is a food program providing many youngsters in Moncton with healthy snacks on the weekend.
The program hands out food every Friday to 668 food insecure children in 20 area schools.
Each week, a small group of volunteers purchase the food and meet every Wednesday to pack the bags. They then deliver the food to the schools where the administrators pass out the food bags on Friday to the kids. 
The food is purchased entirely from personal donations and donations from the community. The group aims to make the most of discounts and donations from food suppliers while trying to provide healthy choices for the kids and easy to prepare food when they take it home.
Help send home extra food for the Christmas break by dropping any of the following items in our Blessings bin here on 103.9 Max located at 1000 St George Blvd, Suite 102
Canned meat, soup, beans, granola and nutrigrain bars, cheese and crackers, fruit snacks, applesauce, fruit cups and breakfast bars
The program is a key to ensuring students are on more equal footing in school. Studies have shown that proper nutrition gives them more energy and improves their health, school attendance, ability to learn and test scores. In addition, the program helps the families of these children to feel emotionally supported by their school. The kids feel less insecure, less lonely and less afraid.
For more information on the program or to make a donation, visit www.blessingsinabackpack.ca or call 858-0154.