Best Thanksgiving Ever!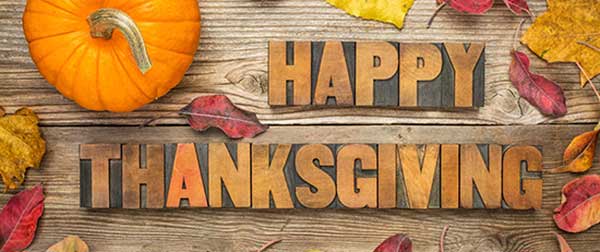 The definition of a best ever Thanksgiving normally varies by family. The meal is a highlight, and so are the activities. After all early October really is the best time of year for a family holiday, mainly because the climate at this time of year allows for so many possibilities. Still if you happen to be wondering what a best ever Thanksgiving would be like, maybe this template will help you out.
Friday – Attend Purolator Cup Homecoming High School Football Classic. First time ever at new Hayes Field. Harrison-Trimble Trojans host Moncton High Purple Knights.
Saturday – Visit an Orchard to pick apples and bake delicious pies.
Sunday – Family MEAL TIME! Yippee!
Monday – Everybody takes the day off and chill.
Happy thanksgiving from 103.9MAX-FM!