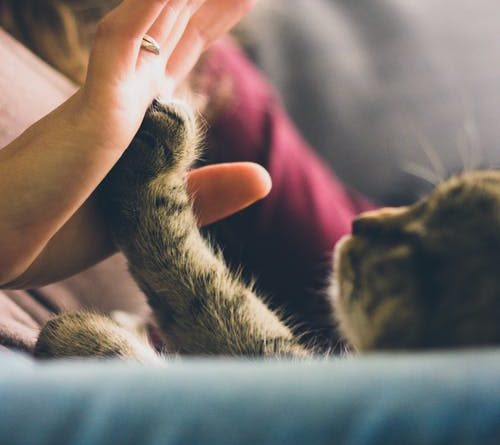 Become a member of the PAW Plan!
The absolute best way you can support the Greater Moncton SPCA is by becoming a member of the PAW Plan! Monthly giving ensures we are able to help animals when they need it the most.
By subscribing to monthly donations, you can help us plan more effectively: a dependable source of funds gives the GMSPCA greater ability to commit to long-term projects that ensures sustainability. Monthly giving allows 'smaller' gifts to become a larger one over time without straining your budget and allows for greater impact on the lives of the animals in our care.
By joining the PAW Plan, you are part of a community of devoted animal lovers who help the GMSPCA respond quickly and effectively to animals in need of immediate protection and care.
Inspired by your love for animals, your monthly gift is turned into practical action, aiding animals on their way to their forever homes.
You become a hero the animals can count on.
Click the Greater Moncton SPCA link How to join
Source SPCA Greater Moncton