Are You Flushing $60 A Day Down The Toilet?
Can you guess what single item in your home can cause your water consumption to be equivalent to the total consumption of 35 other homes?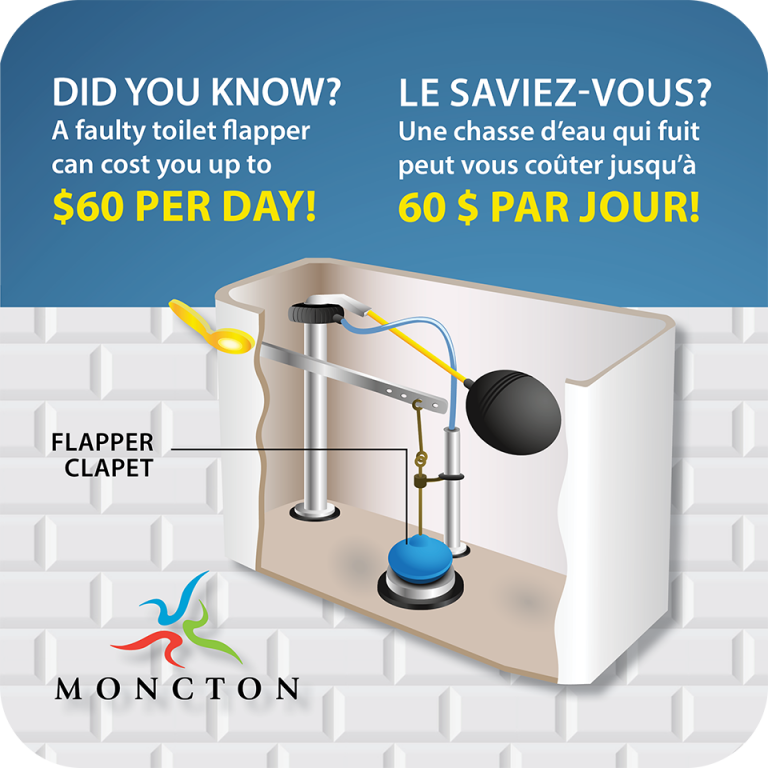 A leak in your toilet flapper! A faulty toilet flapper can cost you up to $60 per day, where a kit to replace it costs only $20! Check your flapper today!