And So It Begins…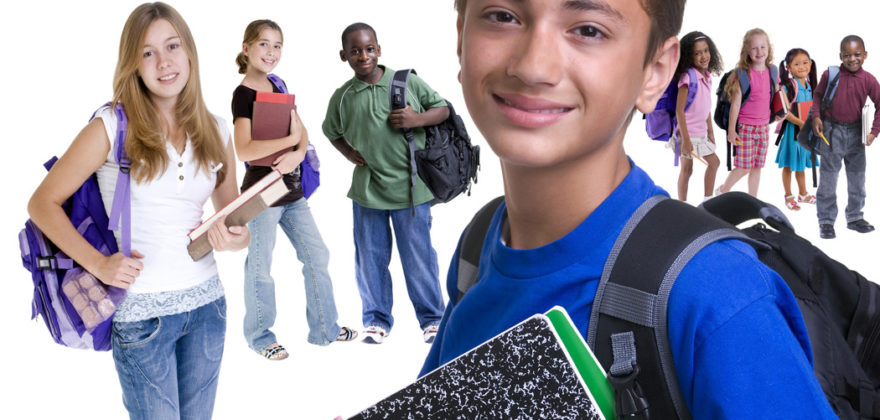 The Countdown is on and in three weeks students will be eagerly anticipating returning to class. To prevent last minute panic and anxiety, some things to consider doing now that may help with the vacation to classroom transition when the time comes. Reminder to, where possible, support Moncton Headstart, The Salvation Army and Food Depot Alimentaire School Supply Drive. Deposit supplies in any collection box at all Jean Coutu pharmacies in Greater Moncton, Giant Tiger on Mapleton as well as Moncton Headstart HQ.
Assess school supplies based on last year's items — designate them as "toss," "craft drawer" or "keep."
Pull all (yes, all) the clothes out of the kids' closets and go through them to figure out what fits, what doesn't, what's not getting worn and what's still great. Then share with friends or donate.
Take a first glance at the "what to bring" lists from the school (but don't worry about them too much).
And here's a big one. Start going to bed earlier, because you know bedtime has shifted over the summer, and those 6:45 a.m. starts might be tough for everyone.
Have a successful year!