Open Farm Day Sunday Sept 20 2020
I love Open Farm Day!
The beauty of nature working in harmony to provide food, the feeling of working with your hands, the smells!
Sunday September 20 2020 is Open Farm Day across Atlantic Canada!
This year, like everything, Open Farm Day is going virtual by broadcasting Facebook live or by short video.
Click on the Map below to virtually visit the New Brunswick Farms that are participating.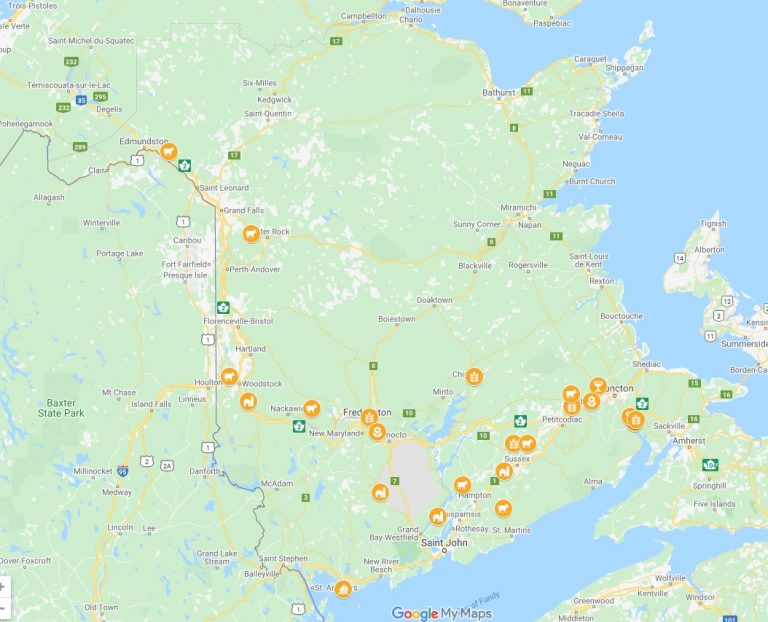 For all the details on the event, please visit this website or their Facebook Event page.